Bush and wine adventures is a tour and travel agency that provides travel consulting services to a number of corporate companies and as well as individuals for business and leisure travel.
As an independent travel agency, our consultants take pride in bulding excellent relationships with clients and suppliers. Our agency works closely with our clients to deliver reliable, flexible and affordable leisure and corporate travel to destinations around the world, with a special focus on africa. Our agency is closely allied with all the major airlines that operate to and from Kenya and we continually negotiate the best possible rates for our clients travelling locally or internationally.
Thinking of a holiday?
Fill in the form and we shall get back to you with your perfect holiday
Our services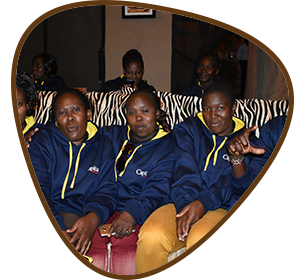 CORPORATE INCENTIVE TOURS/ CONFERENCES & SEMINARS
This ideal model focuses on the opportunity to shoulder clients needs in terms of organizing, coordinating and delivering the main core need of conferences, events and meetings so that clients can focus on other tasks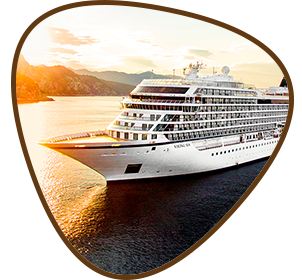 CRUISE TOURS
Organizing Cruise holiday destinations from the horn of africa like 7 days highlights of Egypt(The Nile fiesta) cruise to far east destination for 8 day Hong Kong in business and leisure travel.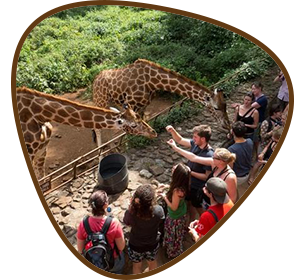 DAY TOURS & EDUCATIONAL TOURS
We orgarnize local tour outings for groups and shools.Corporate team building designed for effective communication as well as for chama and investment groups.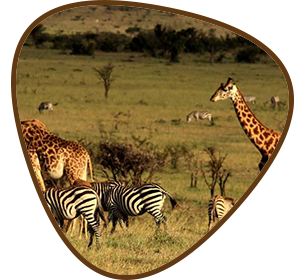 SCENIC TOURS AND SAFARIS IN EASTERN AFRICA
When tours and excursion in estern africa come into mind, The great migration lingers and an awe of excitement fills the air. We orgarnize scenic adventures for the wild bush and wine points of maasai mara, samburu, Tsavo, Serengeti to down south for beach parties and holiday in lamu, Malindi, Mombasa, Dar es salaam and Zanzibar.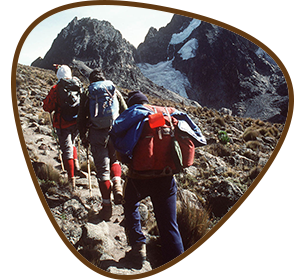 TREKKING TOURS
This comes with hikes, mountain climbing and as well as mountain bike riding i designed terrains and destinations. This leaves a yearning for more as an outdoor activity with different challenges and a lot to learn from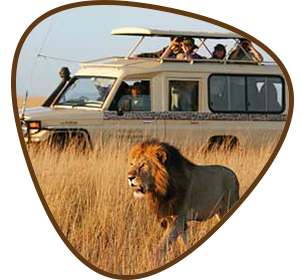 EXCURSIONS
This entails arrangement for accommodation to local and international hotels and lodges, from tented camps to high starred hotels. Visit to Maasai village tours and Samburu villages as part of the packages. Looking at accommodation on the beach side, you will find Dive packages and Spa Packages.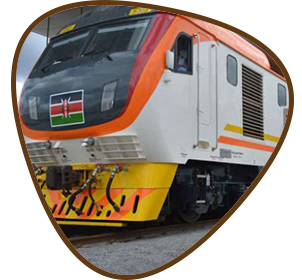 FLIGHT & TRAIN ARRANGEMENTS
Airline booking and air ticketing from domestic inbound travel to regional and international destinations all over the world.Finding the best alternative and affordable routes for our client while on leisure as well as business travel. This can be accompanied with an itenerary planning and travel insuarance.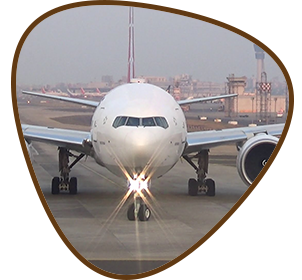 CAR RESERVATION AND AIRPORT TRANSFERS.
We have a variety of road transport arrangements equipped for different needs of our clients such as 4*4 vehicles, saloon cars, 22 seat buses as well as adventure trucks.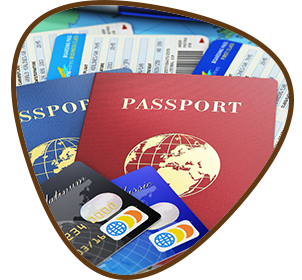 TRAVEL INFORMATION
We provide travel related information. This information includes visa/ travel permit applications, health and vaccination requirements.